Corporate Wellness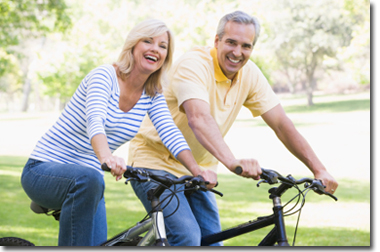 "I am no longer at risk for diabetes and my aches and pains have disappeared. I am so grateful for getting my life back." – Stacey P.
All participants are given the following guarantee:
If you don't learn one action step that will influence or change your behavior in our workshop, we will give you two hours of individual coaching for free.
According to a study in the Journal of Occupational and Environmental Medicine, approximately $73 billion are lost each year due to obesity related illnesses. According to the American Journal of Psychiatry in a 2008 study, mental illness has cost the economy $317 billion year in lost wages, healthcare costs and disability benefits. These figures don't take into account routine illness, such as the flu, common colds or routine headaches. Substantial losses are experienced with more serious or chronic illnesses, such as diabetes and hypertension. The good news is that most of these illnesses and the losses associated with them are preventable.
The LWS Strategic Coaching model applies the best that science has to offer on the prevention of disease and the management of chronic diseases. LWS has a team of psychologists to prevent and/or manage illnesses associated with mental and emotional health. Our team has specialists in the field of alcohol and drug abuse.
The Corporate Wellness program offers a range services that includes:
Health Risk Assessments
Health and Mental Health Screenings
Lunch and Learn educational workshops for employees
Customized incentive programs for employees to apply preventive health actions
Smoking Cessation
Lifestyle and Weight Loss
The Corporate Wellness program is perfect for any size company seeking to improve the performance and productivity of their workforce and to decrease absenteeism due to health related concerns.
CLICK HERE to learn a new
strategy immediately from our monthly e-newsletter.