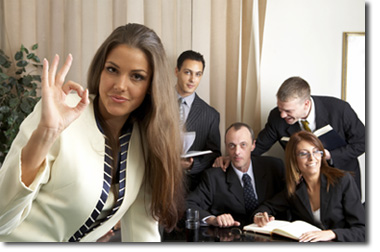 "I am grateful for the support and guidance you have provided. At the present time, my company considers me to be one of their top salesmen. My career path at my company has opened up." – Joe T.
"With your techniques I was able to generate a solution to my serious financial issues. The experience has given me financial savvy and negotiation skills that I will use throughout my life time." – Joshua W.
Career & Personal Finance
Design your dream job, and then land it. Get started! Your job status is highly challenged in today's fast moving market. There are hundreds of thousands of unemployment claims filed each month. You can secure… MORE
Negotiation 101
With our coaching and role playing you'll become a master negotiator. Get started!
Tired of getting ripped off or getting the short end of the stick in the deal? Like it or not, everybody is a negotiator and developing… MORE
Poor leadership is costly. It results in a lower quality of work being produced, slow or inaccurate work, staff with low morale and who are less… MORE
Money related problems are one of the leading causes of stress even in good times. A tight economy only exacerbates stress levels. Many health problems… MORE