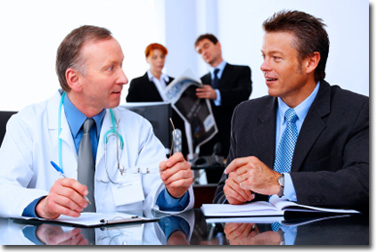 "I am certain that I would have remained stuck in place if not for your skill and experience. Your practice helped me achieve a personal goal that I believed was beyond my reach." – Deidra V.
All participants are given the following guarantee:
If you don't learn one action step that will influence or change your behavior in our workshop, we will give you two hours of individual coaching for free.
Interview Skills & Career Negotiation
Your job status is highly challenged in today's fast moving market. There are hundreds of thousands of unemployment claims filed each month. You can secure your position with the following job skills:
Sell your talents on the job
Network and build strong relationships
Develop strong leadership skills
Use communication skills to your advantage
At the Interview Skills and Career Negotiation workshop you will be trained in real time with action steps to transform your ability to:
Position yourself in a career track in line with your company's goals
Formulate important relationships with your managers and leaders
Stand out in the interview process.
At the completion of the workshop, you will be skilled at:
Analyzing the job requirements and your skill sets
Practicing your presentation with both verbal and non verbal cues
Promoting a cultural and values fit between you and the organization
Marketing examples of your work performance
Networking to develop the interview
Identifying and making a match between yourself and the culture of the organization
The behavior based interview
Communication and social intelligence
Negotiating the best job offer: salary, benefits and perks
Post marketing strategies and selling yourself
Roleplay and video performance review
This course fully prepares you to land the job that you covet.
Design your dream job, and then land it. Get started!
Start your Best Life now! Workshops and individual coaching sessions are forming. Click here to register.
CLICK HERE to learn a new
strategy immediately from our monthly e-newsletter.