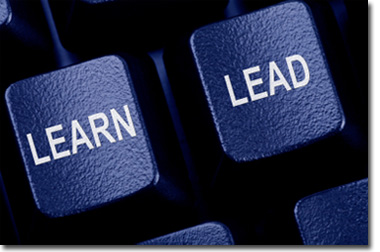 "I am grateful for the support and guidance you have provided. At the present time, my company considers me to be one of their top salesmen. My career path at my company has opened up." – Joe T.
All participants are given the following guarantee:
If you don't learn one action step that will influence or change your behavior in our workshop, we will give you two hours of individual coaching for free.
Leadership Development
Poor leadership is costly. It results in a lower quality of work being produced, slow or inaccurate work, staff with low morale and who are less committed to their work, their company, and you!
Our Leadership Development program will revolutionize the way that you interact with your staff and drive your business.
LWS provides you with the leadership development coaching to become an effective leader. Participants in this workshop receive a clear analysis of their leadership style and skills. Leadership is a state of action and not a concept. Therefore, you'll develop skills such as self management, communication, conflict management, systems orientation, and goal setting and measurement just to name a few. You'll be actively engaged in the process so that you walk away ready to be a better leader each day.
Your experiential workshop will prepare you:
For taking your organization, department or company to the next level
For a focus on action and results
To be purposeful leader with the requirements to transform goals into results.
Become the leader that everyone loves to follow! Get started!
Start your Best Life now! Workshops and individual coaching sessions are forming.
Click here to register.
CLICK HERE to learn a new
strategy immediately from our monthly e-newsletter.