Network & Relationship Building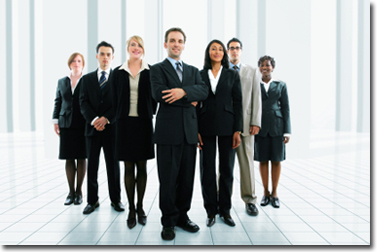 "Things are going well and my family life has improved. I want to thank you very much for your help." – Rich T.
All participants are given the following guarantee:
If you don't learn one action step that will influence or change your behavior in our workshop, we will give you two hours of individual coaching for free.
Relationships are fundamental to every aspect of life. Strong relationships are fundamental to success. At LWS, you will learn how to build quality relationships. Everyone who has made it to the top will provide you with a long list of individuals who have helped them get to the top. No one advances on performance alone. The LWS strategic coaching method will help you to define your key relationships. Build strong and enduring relationships. Learn how to network and identify key people to include in your network. You will also learn how to be a key person for someone else and contribute to their network.
At the end of the program you will be able to:
Build quality relationships.
Have confidence and ability to build your own social network.
Use positive psychology to affect positive outcomes in your network.
Be skilled socially to develop strong connections with others.
Be skilled at persuasion and influence.
CLICK HERE to learn a new
strategy immediately from our monthly e-newsletter.