Quality of Life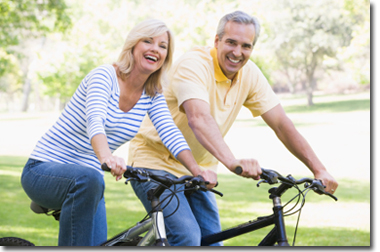 "I am no longer at risk for diabetes and my aches and pains have disappeared. I am so grateful for getting my life back." – Stacey P.
All participants are given the following guarantee:
If you don't learn one action step that will influence or change your behavior in our workshop, we will give you two hours of individual coaching for free.
Quality of Life can easily be defined as the satisfaction derived from work and relationships and maintaining a balance between the two. The experience of satisfaction and a high quality of life is influenced by many factors. The factors are:
Self perception and self esteem
Ability to experience happiness and satisfaction
Confidence in yourself to manage work and relationships
Ability to love and feel loved
Relational skills and emotional competence
Coping and resilience in the event of loss or major stressors
The meaning or purpose of one's life
The Quality of Life coaching program addresses the most important aspect of your life: your ability to experience satisfaction and happiness in one's own life.
Happiness and satisfaction are actually learned. Many falsely believe it is something that occurs when a special event happens. Yes, you can be thrilled if you have a huge positive event that will make you excited and thrilled to be alive, such as winning the big lottery. The truth is though that you will soon return to your prior level of satisfaction of happiness prior to the event. You have a homeostatic level at which you have learned throughout your life to experience happiness and satisfaction. The good news is that it can be relearned..
Through our strategic coaching method, key areas are defined and efficient methods and interventions are provided to facilitate change.
The Quality of Life program is right for anyone who wants to feel the joy in life.
CLICK HERE to learn a new
strategy immediately from our monthly e-newsletter.