Singles Seeking Relationships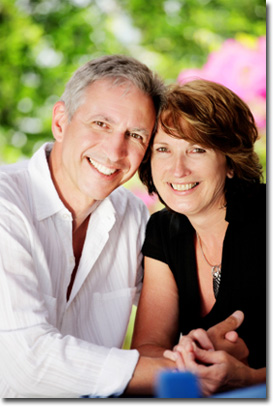 "Through your counseling and coaching, I was able to problem solve a series of difficult but major life decisions." – Joshua W.
All participants are given the following guarantee:
If you don't learn one action step that will influence or change your behavior in our workshop, we will give you two hours of individual coaching for free.
Over 50% of all singles in America have not had a date in more than two years. One in ten users of online dating sites is a scammer. How do you distinguish the fools gold from the true gold? 9 out of 10 agree that it is healthier to be in a dynamic and faithful relationship than being alone.
The Singles Seeking Relationships program is focused on enhancing your skills to meet people and more importantly date the right person for you. This action-oriented program targets a wide range of people, from 20's to 50's, from people who are divorced and have kids, to people who have never been in a long term relationship. The workshop will enable you to:
Think positively and have a healthy outlook about meeting and dating people
Engage in conversation with confidence knowing that you have the skills to discuss appropriate subjects for a first meeting, read body language, and express yourself.
Convey a good first impression
Recognize red flags in the other person
Reduce your anxiety and feel more comfortable with others socially.
Successfully move forward with a relationship or graciously end one that isn't right for you.
You deserve the companionship of a healthy relationship and this workshop is the right place to start.
It's about time to get it right. Get started!
Start your Best Life now! Workshops and individual coaching sessions are forming.
Click here to register.