Social Media/Professional Image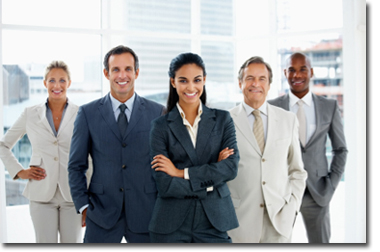 "I learned how to present myself in a way that focused on my strengths. I was making all the usual mistakes with social media and didn't realize how it was undermining my career." SV
All participants are given the following guarantee:
If you don't learn one action step that will influence or change your behavior in our workshop, we will give you two hours of individual coaching for free.
Anyone who hasn't linked in, tweeted, blogged or connected on facebook is out of the loop. Social media is the place to be for branding. It is the present day place where you can make your brand known. Brand can be a product or service, or it can be you. You are a brand in the business world. You will increase your brand awareness and increase your visibility through social media.
Social media is also a good way to connect, build relationships and expand your network. In today's fast paced environment, being connected through social media is the way to go. People can find you on the internet and if you make your social presence interesting, readable and pertinent to key people, then you will succeed.
At LWS, we use our strategic coaching method to coach you in the essential skills of using social media. In addition, we help you understand your brand and to communicate your brand successfully. What you communicate is as important as how you communicate your message. Social media and professional image are closely linked. You are always communicating your brand and at LWS we teach you how to communicate your brand with intention.
At the end of the program you will be able to:
Learn the 10 important objectives of Social Media
Avoid the most common errors of poor Social Media content
Identify and define your professional image and brand
Learn the best ways to convey your brand
Do real live social media content
Know how to use Social Media to build relationships
CLICK HERE to learn a new
strategy immediately from our monthly e-newsletter.