Personal & Family Relationships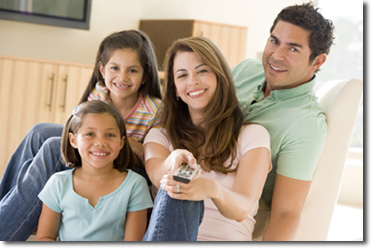 "Through your counseling and coaching, I was able to problem solve a series of difficult but major life decisions." – Joshua W.
"Things are going well and my family life has improved. I want to thank you very much for your help." – Rich T.
Relationship Enhancement
This course will help you find them, nurture them and most of all ENJOY them! Get started!
Relationship issues are the single largest cause of stress, according to a recent survey by British author Elaine Shiera. An astounding 58% of all respondents listed conflicts with loved ones… MORE
Over 50% of all singles in America have not had a date in more than two years. One in ten users of online dating sites... MORE
Nearly 4 million school-age children have learning disabilities. A child's ability to have successful social interactions can be impaired by academic challenges. In addition, 20%... MORE
Children of divorce are four times more likely to report problems with peers and friends than children whose parents have kept their marriages intact. Half of all… MORE
Most parents are over-stressed, under-supported and often are dealing with their own emotionally taxing issues. Some parents simply do not have the knowledge, skills or…MORE
Work-family conflict is much higher in the United States than elsewhere in the developed world. 90 percent of American mothers and 95 percent of American… MORE